About Water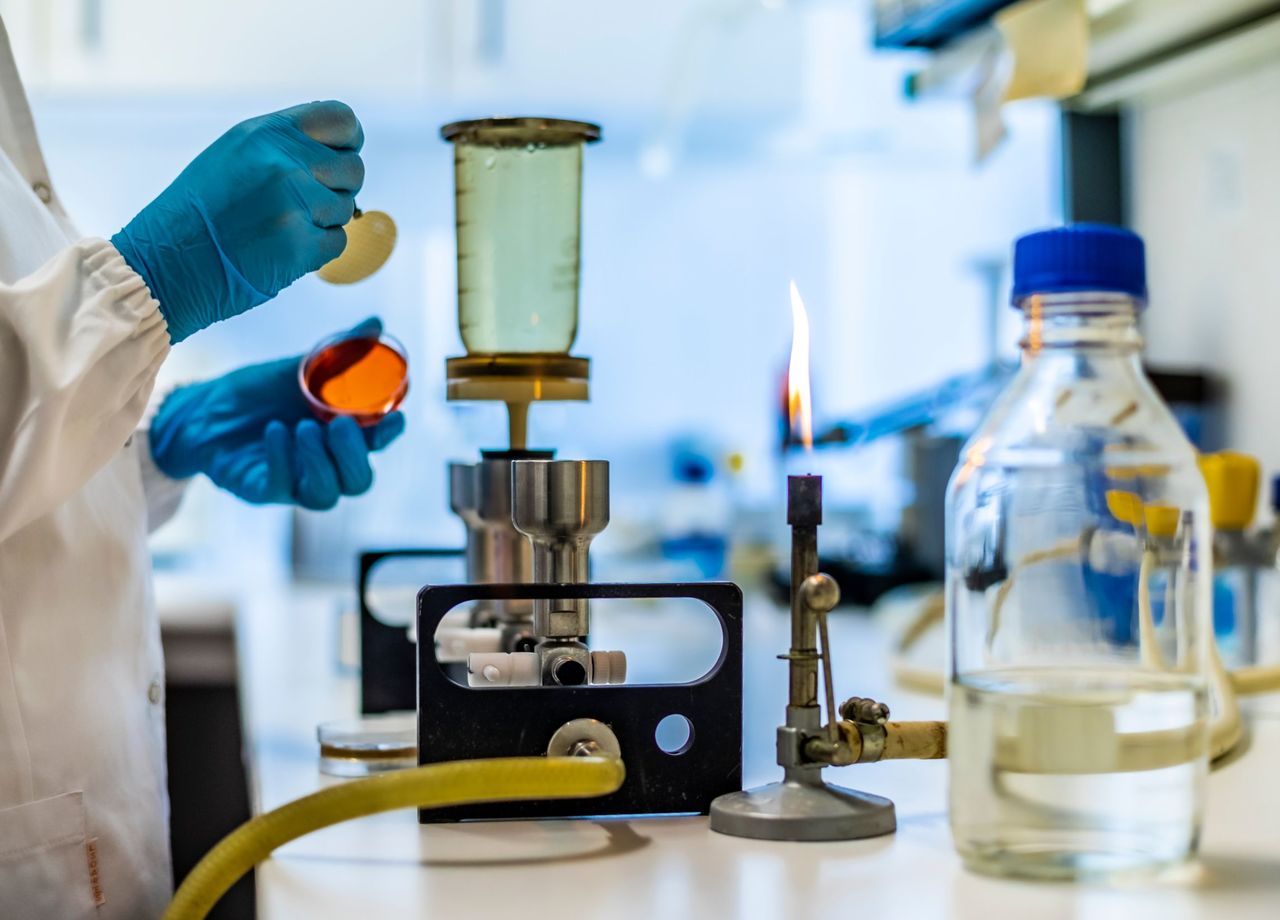 Natural mineral water from Termas da Felgueira
A unique and precious resource, constantly analyzed by a team of professionals to guarantee the quality of all treatments.
Natural mineral water is geologically special water, since the conditions under which it is formed are unique and unrepeatable. The mineral water of Caldas da Felgueira remains in the earth's crust for approximately 13000 years
---
All these conditions led to the existence of "sulfuric water, sodium bicarbonated, carbonated, fluoridated, sulfhydrated, containing part of the silica in ionized form", a composition that gives it therapeutic properties proven in the treatment of respiratory, rheumatic and skin pathologies.
---
---
Thus, the anti-inflammatory properties associated with sulfur, reach all cells improving the overall function of all systems.